Styles of academic writing include descriptive reports and opinion-based essays.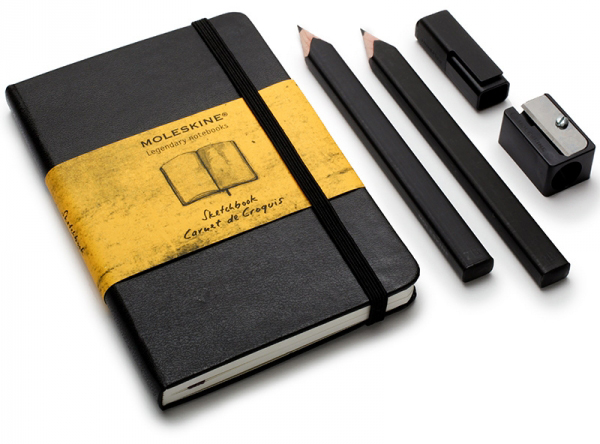 Academic writing is designed to communicate findings or ideas clearly and concisely. Therefore, essay structure and organisation is important. A well structured essay sets out the methods, findings and analysis, clearly and concisely. This makes it easier for the reader to understand the methodological approach, results and subsequent analysis. As a consequence:
Avoid unnecessarily complex language;
Use academic grammar see more;
Use academic vocabulary see more.
…
Sample vocabulary
…
Formatting conventions
When you produce a piece of academic writing, you need to consider a number of things. First and foremost: for every source you use, you need to cite this in the text of your document ("in-text") and then provide a full reference to it in a list of references at the end of your text ("post-text"). Secondly, the document must be formatted in a certain way (e.g. font type, font size, line spacing, margin size &c. &c.).
If you are using research or ideas based on work by others (e.g. books, journals, websites) you must reference everything fully and in a standardised way. There are in fact many different referencing styles, but the two most commonly used for academic purposes are APA and Chicago:
APA style format
Chicago style format
APA (American Psychological Association) is a very common format and uses an "author-date" reference style. APA provides a comprehensive formatting and styling guide, including instructions on how to layout and structure your writing. In fact, APA covers all aspects of the writing process, including how to avoid plagiarism, the tone of language to be used and, how to construct tables and graphs.
see more
The Chicago Manual of Style (CMS) is used in some social science publications and most historical journals. In distinction to APA, CMS offers writers a choice of several different formats and actually permits the mixing of formats, so long as it is consistent. CMS covers all aspects of the writing process, including how to avoid plagiarism, the tone of language to be used and, how to construct tables and graphs.
see more
…
Creative writing
As writing is a creative skill, it is important to practice writing "creatively" at the same time as learning how to write "academically". Creative writing expresses feelings, emotions, personal thoughts and ideas, in an imaginative way rather than just as a means of conveying information. It is argued that by practicing creative writing in the target language will improve your English proficiency in many respects: grammar, vocabulary, phonology and discourse. This is because when you write creatively you have to manipulate the language in interesting and demanding ways in order to express uniquely personal sentiments.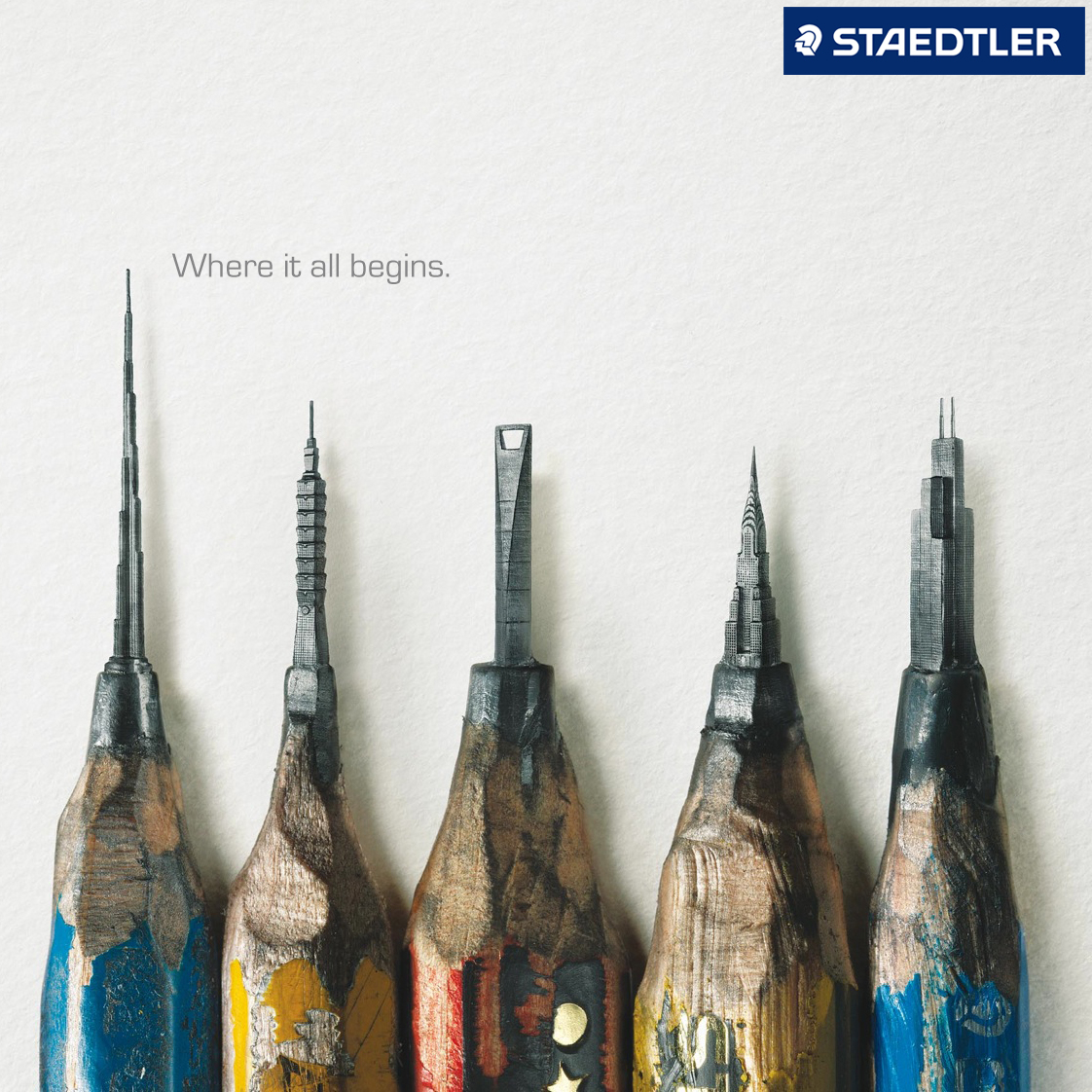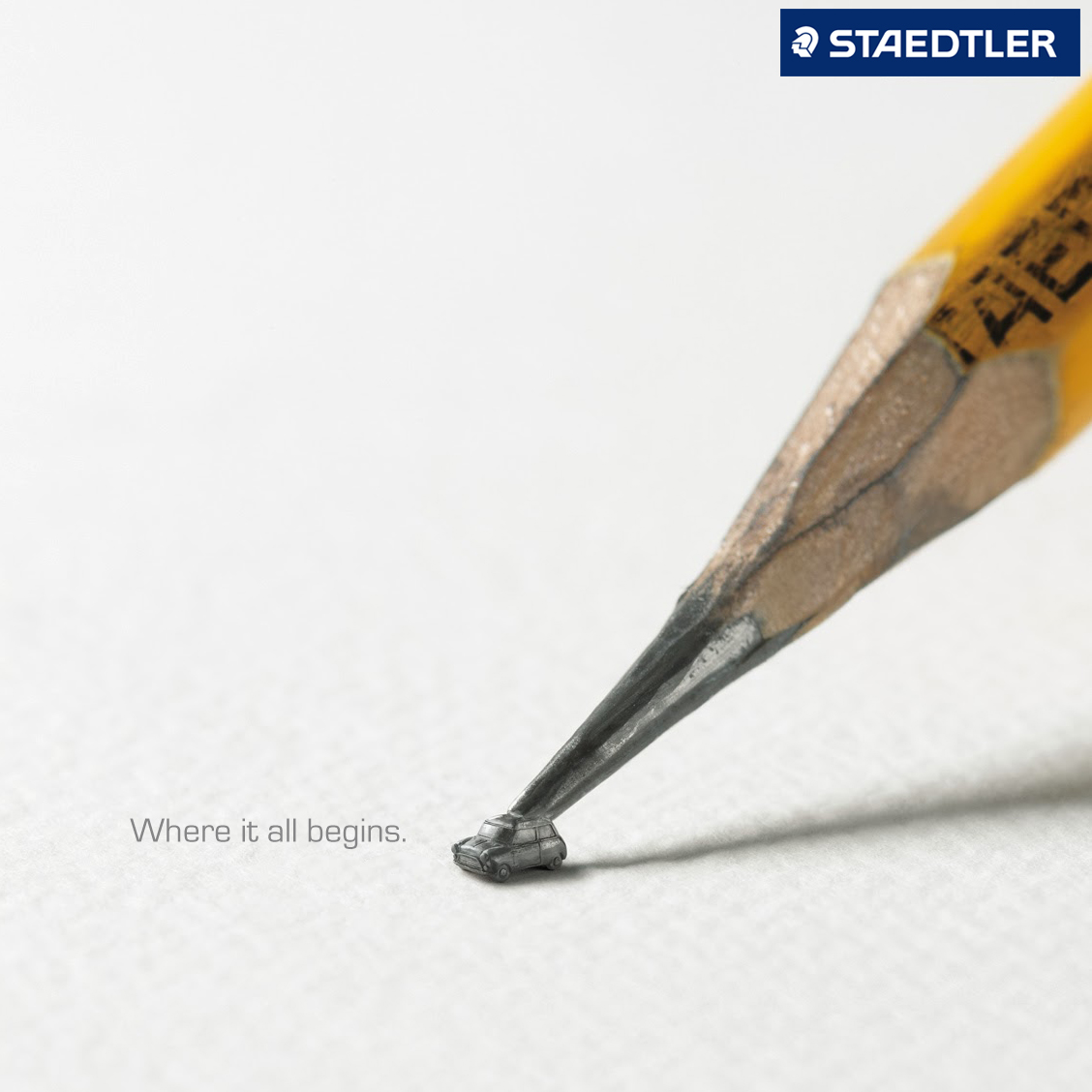 …
Reading-to-write
Irrespective of style, good writing is contingent upon extensive reading. Therefore, this site provides guidance on reading "skills" as well as practice Reading-to-write tasks. The majority of these reading tasks are based upon "authentic" materials. In other words, they are taken from one of a number of different English language newspapers — they were not written for English language students, but for native speakers of English to read.
Authentic sources used on this website include: