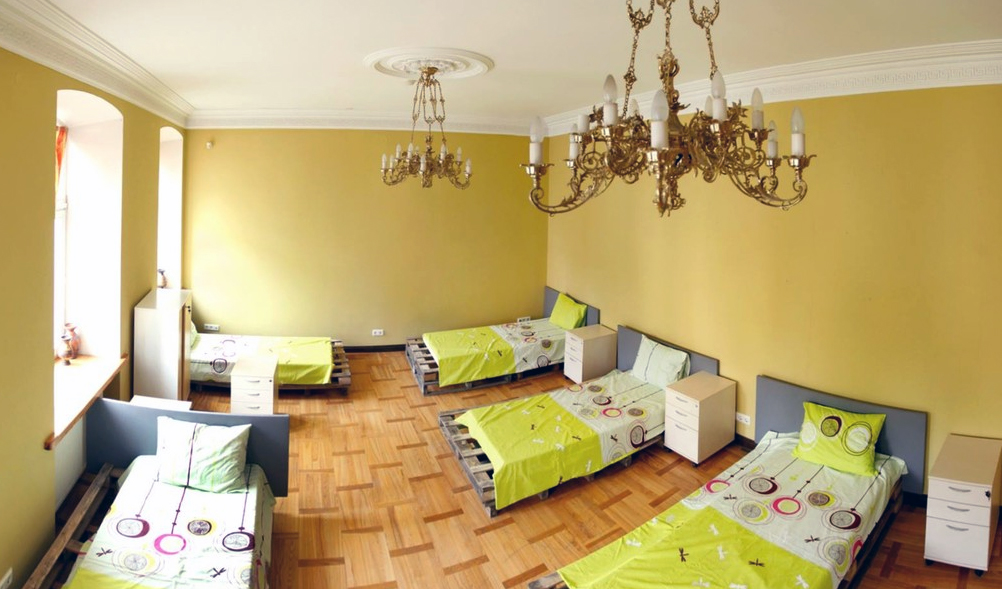 Before your write your introduction, you need to do a number of things:
Firstly, decide what the general subject area is
— This will help you write your

General background information

sentence/s
Secondly, decide how the statement in the exam prompt (see below) can best be re-written
— This will be part of your

Opinion sentence

Thirdly, what reasons will you give to support your opinion
— These reasons will be summarised in your

Thesis statement

sentence
Your task:
1.
List two reasons to agree and, two reasons to disagree
2.
Write an introduction paragraph (this needs three parts and therefore, at least three sentences)
Some people think that every student who stays in a hostel at UAEU should have their own bedroom and bathroom.
Do you agree

or

disagree?
Give two specific reasons with examples to support your opinion.